A LIFETIME SPENT CULTIVATING GROWTH
ForeFront Agronomy LLC was conceived from several passions I have; soil, seed, and water. We enjoy working with producers to enhance their profitability and productivity. We also enjoy being on the cutting edge of technology, hence the name ForeFront. ForeFront Agronomy is an independent consulting business that strives to place the right seed on the right acre by gathering information about your operation and field, compiling the information, and finding the best action to take to achieve your end goal. We stay up to date on new information and techniques to improve production and enhance conservation of our most valuable resources.
There is an old saying that you can't manage what you can't measure. Once the crop is in the ground our focus shifts to managing inputs on those fields to optimize their productivity and profitability. With proper evaluation of soil properties we can help manage those seed, water, and fertility decisions using the newest technology available from imagery, sensors, sampling, and boots in your field.
JEFF MILLER – OWNER
Jeff was born and raised in Hale County, TX. Received a Bachelors Degree from Texas Tech University with an emphasis in Entomology and also received a Master of Science Degree from Texas Tech University with an emphasis in Crop Physiology. Jeff is supported by his loving wife Kate and their 4 children. Jeff has over 50,000 hrs of experience with crop production in West TX focusing on Cotton, Corn production, grain sorghum, wheat, cover crops, water and fertility management. Jeff is also an independent sales agent for Pioneer Seeds and Phytogen Cottonseed. Jeff is a Certified Crop Advisor, Cropmetrics Certified Water Manager, member of American Society of Agronomy, consultant for TAWC, Lakeridge Methodist Church Member, National Eagle Scout Association, and Texas Tech Alumni Association.
Results at a Glance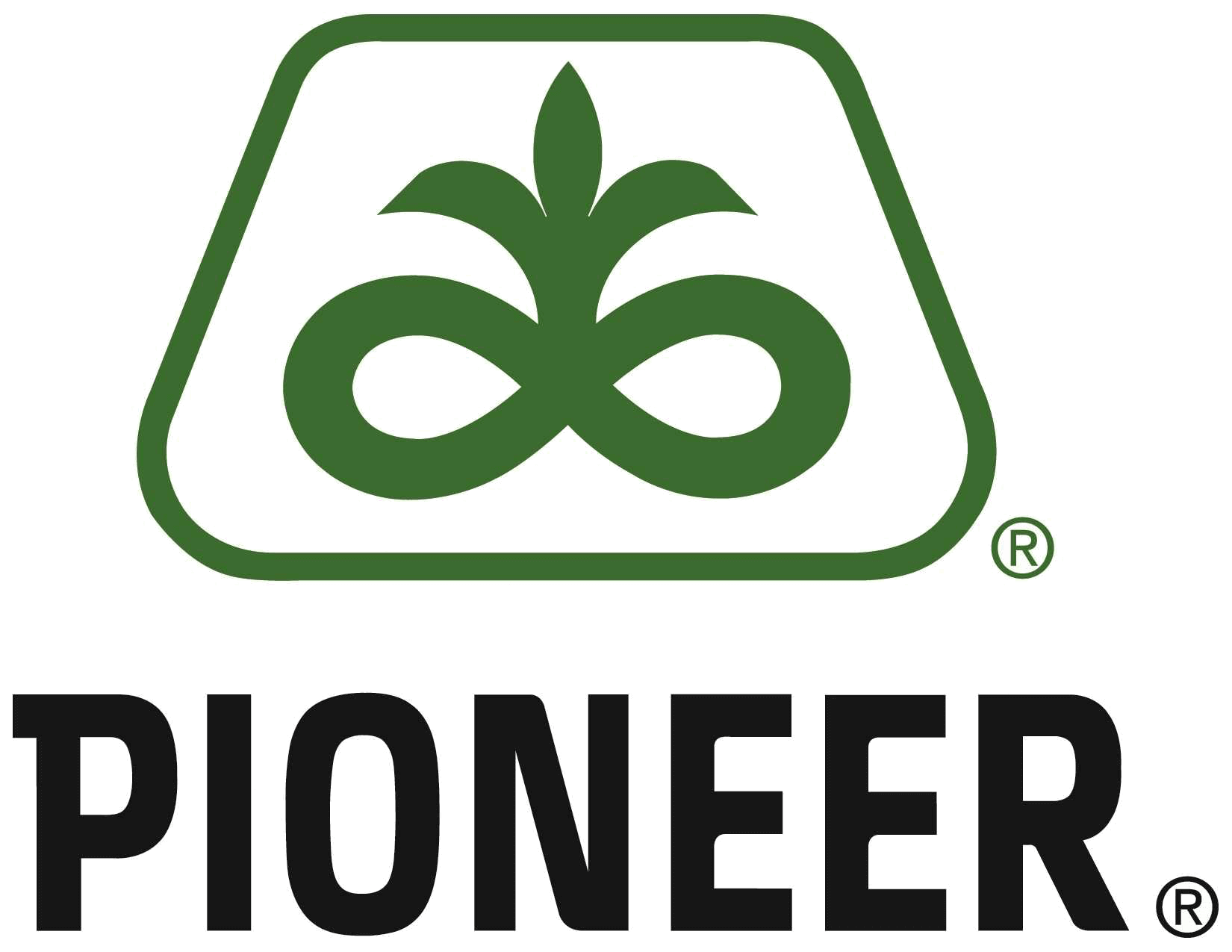 KNOWLEDGE & PRODUCTS FOR BETTER ROI
Pioneer product and technology was crafted by farmers for your benefit. By partnering with them I am able to give my customers a product that is proven to give the best results possible.
LEARN MORE
WANT TO GROW WITH A PRO?
Fill out an intake form and get started on the process of getting better yields.
OR CALL (806) 787-6954 FOR MORE INFO
The Latest Ag News
Check out ForeFront Agronomy's Facebook